About Us
Dark Canyon Coffee Co is a wholesale specialty coffee company providing fresh roasted Arabica coffees, along with equipment and supplies to the gourmet coffee industry.
But this website is for you…the customer at home. Check under the Find Us heading to find our coffees in a store or coffeeshop near you or order direct from us here online.
Dark Canyon Coffee Co deeply appreciates the hands-on nature of bringing you coffees from Source to South Dakota. As you drink our coffees, envision the farmer growing the bean from nursery to planting, from picking to processing. Then know we roast every day and package each coffee as ordered.
So enjoy….it's the Perk You Deserve!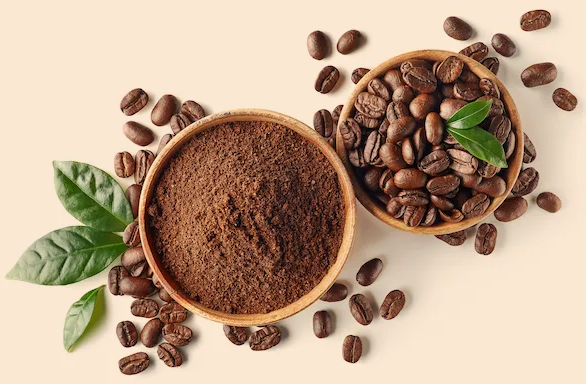 Our Custom Blends
Check out our other coffees in the dropdown menu above.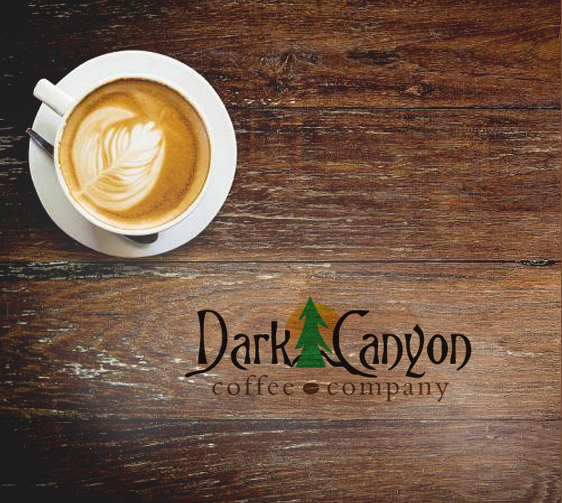 FREE Shipping on all orders over
$75 (pre-tax)
All our coffees are $8.92 for a half pound, $16.90 for a pound, or $69.95 for a five pound bag!

Custom Blends by Dark Canyon
Coffee
Dark Canyon Coffee Company takes great pride in our world-class custom blends and roasts.

Wholesale Customers
If you are a retailer, please call us to order and get information about our coffees, equipment and products for your shop.